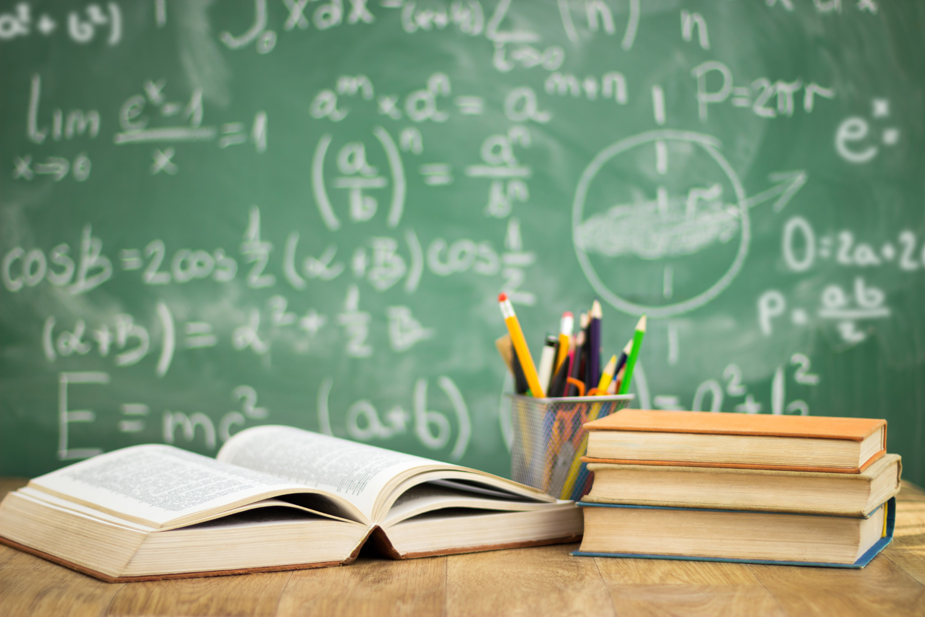 5th APEC Education Ministerial Meeting 2012
Gyeongju, Korea, 22 May 2012
Honourable Ministers,
Chair, ladies and gentlemen,
On behalf of the APEC Secretariat, I wish to thank Korea for hosting this ministerial meeting and for the hospitality extended to all participants. The meticulous preparation that has gone into the arrangements for this meeting in the historic city of Gyeongju speaks to Korea's commitment to education, as well as to APEC as a whole.
Indeed Korea has long been contributing towards the shared goals of APEC, including: by leading efforts to bridge the knowledge and information divide; and by encouraging exchanges in innovation, education and human resource development among our membership.
Since the first APEC Education Ministerial Meeting in 1992 in the United States, our members have recognized the strong relationship between education and the development of economies.
At the subsequent ministerials that were held in Singapore, Chile, and Peru respectively, a greater emphasis was placed on the role of education in the 21st century. Ministers also stressed the next-generation skills and capacities that are necessary for overcoming emerging challenges.
Here today, under the stewardship of Korea, I look forward to a new vision and new directions that Ministers will set for greater cooperation and development in education. This will, no doubt, be built upon the achievements of your predecessors.
We live in challenging times. APEC is not 'de-coupled' from the rest of the world. We understand the threats facing the region that stem from the global economic slowdown. This, in turn, has had a profound impact on almost all aspects of regional development, including education and human resources.
Cultivating APEC's vast human capital through education is a critical component to sustainable economic recovery. Together, our economies account for 40 percent of the world's population – or a significant 2.7 billion people. This represents both an opportunity as well as a challenge for APEC economies.
This morning, APEC Ministers meet under the theme – Future Challenges and Educational Responses: Fostering Global, Innovative and Cooperative Education – to promote future skills for a globalized world, to create innovative educational delivery systems, and to foster more collaborative policy decisions that move towards our shared goals.
The sub-themes looking at (i) Globalization and Education; (ii) Innovation in Education; and (iii) Educational Cooperation for the Future all point towards achieving our common objective.
With Russia as host of APEC in 2012, fostering innovative growth has been identified as a key priority – together with expanding regional economic integration, strengthening food security, and establishing reliable supply chains.
Looking at the Innovation in Education sub-theme, there are indeed opportunities to make better use of ICTs so that these technologies can be used effectively to facilitate learning, including of higher-level skills needed for the 21st century workforce.
Indeed ICT has become a tool for social and economic change. Enhancing the use of ICT in education will, no doubt, contribute to more innovative and inclusive growth across the APEC region.
A fine example of this is an MIT and Harvard Business School graduate, Salman Khan, who left his job as a hedge fund analyst to build a one-room schoolhouse for the world. His goal is simple – to provide free world-class education to anyone, anywhere. Instructional videos on maths, science and humanities are uploaded on his website via YouTube. And since its launch in 2006, his website has delivered close to 150 million lessons online.
In the same way, we also need to equip our students to move towards higher levels of learning and integrate the key competencies of the 21st century into a curriculum, which Harvard Professor Rosabeth Moss Kanter describes as the 3Cs: concepts (innovative ideas), competencies (skills) and connections (networking).
Indeed these competencies will be needed to succeed not only in the workforce, in multinational companies, in small businesses, but also as individuals, family members, community members, and global citizens.
At this point, I would like to acknowledge the important work of the APEC Human Resources Development Working Group (HRDWG) and the Education Network (EDNET) in expanding and extending the education knowledge-base for the APEC region.
The work carried out by these groups in building and sharing knowledge through the APEC Human Resource Development (HRD) Knowledge Bank Wiki and the APEC Learning Community Builders (ALCoB) networks is truly commendable.
These networks have helped develop the priority areas in education, in particular of: mathematics and science education, vocational education and training, and information and communication technology (ICT) training.
Living in today's knowledge-based economy necessarily demands higher-level skills. APEC members therefore need to continue to focus on education as one of the important means of facilitating regional economic integration and for achieving economic and social prosperity of all our citizens.
Education will continue to play a key role in sustainable and inclusive growth in the APEC region, and APEC's commitment to providing all our students with quality education that will enable them to engage in the globalized economy is critically important.
I look forward to a fruitful Education Ministerial Meeting, including the deliberations on the directions that Ministers will set to make APEC an even more dynamic and prosperous region for students, individuals and society as a whole.
Thank you.