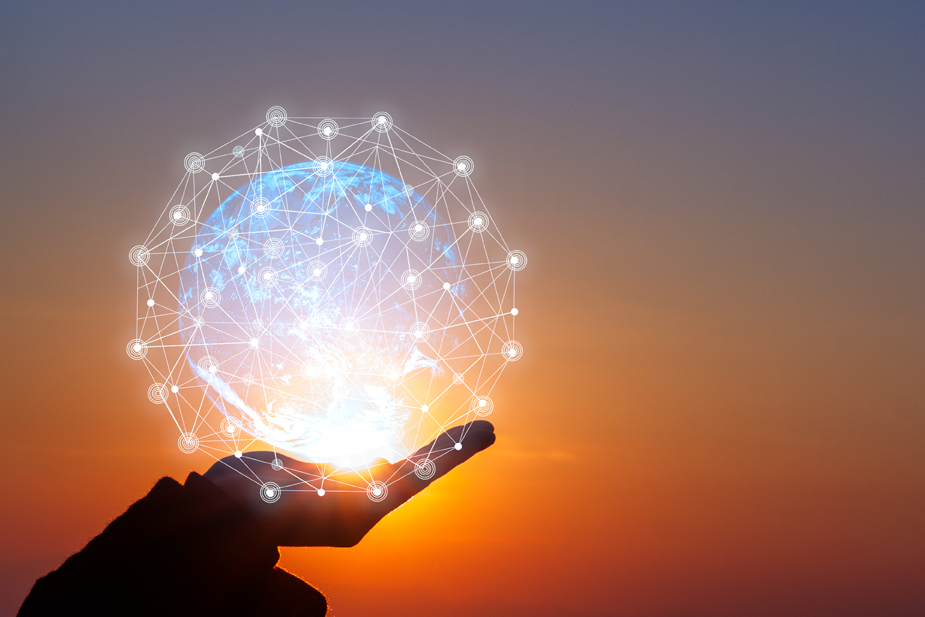 APEC Digital Opportunity Center (ADOC) 2.0 Workshop 2011
Taipei, Chinese Taipei, 25 July 2011
Ladies and gentlemen, good morning:

First of all, I'd like to begin by thanking the organizers for the invitation to participate in this event. In particular, I would like to congratulate Chinese Taipei and ADOC's partner member economies on the successes the ADOC 2.0 project has achieved over the past years.

Already, ADOC has given so many people in the APEC region new skills and opportunities – and ADOC 2.0 will no doubt continue to take this valuable work to new heights.
__
I've recently heard of numerous accounts of how opportunities in the digital age have helped make dreams into reality. Children from local communities in the Philippines and Indonesia have learnt new computer skills, and women from remote areas in Peru have benefitted from ICT training.

In particular, I read about how an artisan and an owner of a small tailor shop in Chile were struggling to keep their small businesses alive. With the help of the ADOC center in their community, they received needed training that improved their ICT and entrepreneurial skills.

In a few short months, they applied for government loans that helped expand and improve their small businesses. New computers were purchased and they began implementing marketing campaigns over the internet, which increased the demand for their products and services.

This is just one of many examples of how education and training in information and communication technologies have opened up new opportunities for everyone to participate in, and reap the benefits of, globalization.
__
The APEC Digital Opportunity Center project started off back in 2003 and was championed by Chinese Taipei. Today, the next version – ADOC 2.0 – has helped established 69 ADOC centers and trained close to 190,000 people in the last seven years. This training includes not only providing basic ICT skills, but it also equips citizens will knowledge to utilize e-commerce and e-trading practices.

Such training empowers APEC's small businesses and individuals that run them – especially women, youth and other disadvantaged minority groups – with the ability to generate income and improve their quality of life.

There is an upward trend taking place. During the first three months of this year alone, close to 25,000 individuals in the APEC region received training in ICT skills. More significantly, the number of female participants in ADOC's ICT training programs has increased from 16% in 2005 to 49% in 2010.

These successes are achieved with collaboration and support from the ten ADOC partner member economies , which thereby reaffirms ADOC's commitment to transforming digital divides into digital opportunities for all.
__
Indeed, APEC has long recognized the potential of the digital age. It was clear from the time Ministers began to address this issue that the level of ICT development was closely related to an economy's overall competiveness and its ability to create jobs and realize growth that is more even and inclusive.

In 1998, APEC Ministers developed a Blueprint for Action on Electronic Commerce. It mobilized governments to create an environment in which businesses could take advantage of electronic commerce. Under the Blueprint and stewardship of APEC's Electronic Commerce Steer Group, APEC has implemented numerous capacity building projects that promote the development and use of electronic commerce and ICTs within the Asia-Pacific region.

By 2000, APEC was also addressing the need for technology access, infrastructure and education for individuals. That year, APEC Leaders set the goals of tripling internet access throughout the region by 2005 and achieving universal access by 2010.

In 2008, APEC's Telecommunications and Information Ministers met in Bangkok and declared that the goal of tripling internet access had been met. And in 2010, APEC Ministers met again in Okinawa and declared that the goal of achieving universal internet access had also been met.

They went on to set the more ambitious target of guaranteeing universal access to broadband by 2015. Work to achieve this goal is already underway.
__
While the adoption of ICTs on an APEC-wide basis has grown exponentially, some developing economies continue to work hard on improving its technological capabilities and ICT skills training. For this reason, APEC endeavors to tackle the digital divide through capacity building activities such as information exchange, skill sharing and the transfer of technical assistance.

The APEC Digital Opportunity Center has served as a prime example of this.

Another example is the APEC Education Network or EDNET. EDNET is part of APEC's Human Resources Development Working Group. It brings together officials from ministries of education and other educational organizations to collaborate on educational initiatives in the region.

EDNET's priority is to achieve 21st century competencies and skills for all, so ICT-related education is a core activity.

In terms of business facilitation, APEC has singled out small and medium enterprises as being in particular need of ICT assistance. SMEs are critically important to the region, and make up 90 percent of all businesses and account for 60% of the workforce. At present, however, they account for only 30-35 percent of exports – so there is a lot of room for growth.

Evidence shows that penetrating global markets is highly dependent on access to, and use of, ICTs. APEC, therefore, firmly believes that an ICT-enabled SME sector will greatly contribute to regional economic growth, especially for developing member economies.

APEC is also making it easier for businesses to operate in the region, by advancing e-commerce. APEC's Electronic Commerce Working Group promotes the use of electronic documents and internet technologies in international trade – to make it faster, easier and cheaper to do business. Examples of its initiatives include single-window, paperless trading and electronic certificates of origin.
__
As you can see, capacity building with respect to the digital economy has become increasingly important to APEC. In fact, when APEC Trade Ministers met in Big Sky, Montana last May, they identified effective, non-discriminatory and market driven-innovation policy as one of the key "next generation" trade and investment issues on which to focus in 2011.

APEC is also putting attention on facilitating global supply chains and enhancing SME participation in global production chains. More work will be done in these areas in terms of improving the flow of goods and services within the Asia-Pacific and helping SMEs internationalize. APEC small businesses and entrepreneurs will no doubt be among the main beneficiaries.

In September 2011, the United States will host the APEC Women and the Economy Summit in San Francisco, bringing together the region's senior private and public sector representatives for a dialogue on fostering women's economic empowerment in APEC economies.

With APEC's ongoing work, it is clear that the forum is keenly focused on those who have not benefited fully from free trade – including women, people in remote or developing communities, those lacking in skills and education, and small and medium enterprises.

Ultimately, APEC's core work on trade and investment liberalization and facilitation translates to working towards economic empowerment for all.

This is what lies at the very heart of ADOC 2.0 – which aims to empower people through ICTs. We're delighted that ADOC is leading the way with this initiative, and we look forward to seeing the benefits it reaps for the citizens and economies of APEC.