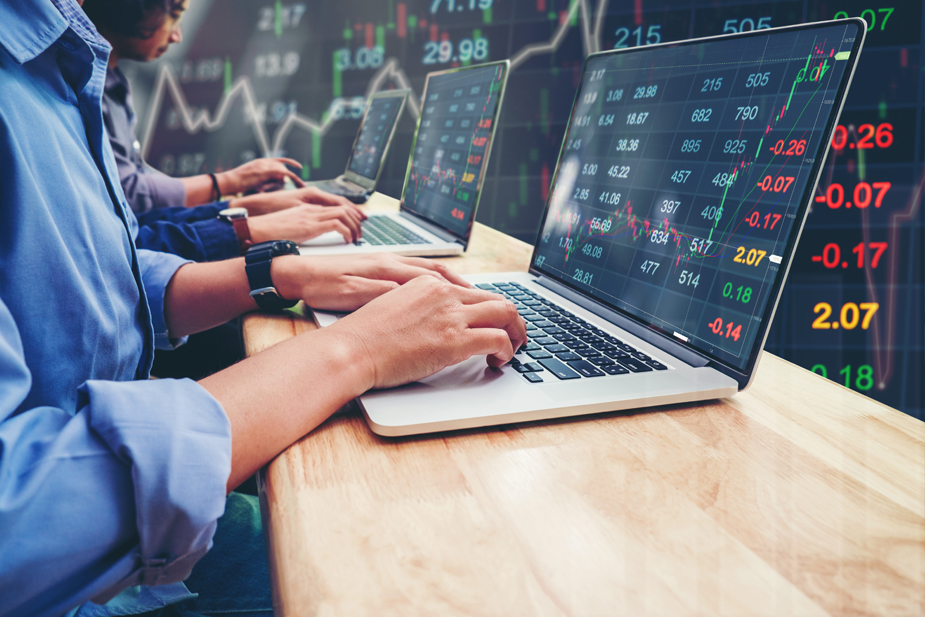 The Development of the Digital Economy in APEC
Chinese Taipei, 06 October 2009
Firstly, I'd like to congratulate Chinese Taipei and its partner economies on the launch of ADOC 2.0.
ADOC has already given thousands of people in the region new skills and opportunities.
ADOC 2.0 promises to take this valuable work to a new level.
Congratulations also to the organisers of ADOC 2.0 Week - it's a privilege to be able to participate in this great event.
---
I recently read a quote that I'd like to share with you: "My computer is my friend, my radio, my library and my post-box".
In our digital age, I think this applies to most of us.
But what is most remarkable about this quote is that it was made by a blind lady, called Jane, aged 84 years old.
Jane uses free, open-source, screen-reading software called Thunder that makes her computer speak. Thunder allows Jane to hear what she's writing and whatever appears on screen.
This new software works with Microsoft Word, Excel, Outlook, Messenger and Internet Explorer. It thereby enables visually impaired users to write their own documents, send and read email, surf the internet, do online shopping and banking, and create their own websites.
Thunder also verbalises all Windows menus and dialogue boxes, allowing users full control of their computer.
It has even been configured to work with Skype, Facebook, YouTube, iTunes and digital radio - so now the blind can be as socially-networked as the rest of us.
Thunder can also be used in work environments; and because it's open-source and free it can be used in developing economies.
For example, thanks to this software, blind people in Kenya have been trained to work as customer care officers in call centres for banks and telco companies - giving them career prospects that they could never have dreamt of before.
And here's the icing on the cake... Thunder was even created and is still being developed by people who are visually impaired.
But this is just one example of the amazing opportunities that information and communication technologies have opened up, for everyone.
---
APEC recognised the potential of the digital age early on - both as a driver of growth for business and as a human capacity building tool.
In 1998 APEC Ministers developed a Blueprint for Action on Electronic Commerce. It mobilised governments to create an environment in which businesses could take advantage of economic commerce.
By 2000 APEC was also addressing the need for technology access and education for individuals. That year, APEC Leaders set the goals of tripling internet access throughout the region by 2005 and achieving universal access by 2010.
Last year, Telecommunications and Information Ministers from APEC's 21 member economies met in Bangkok and declared that the goal of tripling internet access had been met.
They also went on to set the more ambitious target of guaranteeing universal access to broadband by 2015. Work to achieve this goal is already underway.
---
Unfortunately though, even within APEC, progress has not been universal. Although take-up of ICTs on an APEC-wide basis has grown exponentially, developing economies have lagged behind.
In several APEC economies, even now, less than 10 percent of households have access to computers and the internet and even fewer have access to broadband.
1
For this reason APEC has tried to tackle the digital divide through capacity building activities such as information exchange, skill sharing and technical assistance transfer.
The APEC Digital Opportunity Centre is a prime example of this.
Another example is the APEC Education Network or EDNET. EDNET brings together officials from ministries of education and other educational organisations to collaborate on education initiatives in the region. EDNET's priority is to achieve 21st century competencies and skills for all, so ICT-related education is a core activity.
In terms of business capacity building, APEC has singled out small and medium enterprises as being in particular need of ICT assistance. SMEs are critically important to the region, and make up 90 percent of all enterprises. At present however they account for only 30-35 percent of exports - so there's lots of room for growth.
Evidence shows that penetrating global markets is highly dependent on access to and use of ICTs. Indeed, helping SMEs access markets will be the primary focus of this week's SME Working Group and SME Ministerial Meetings in Singapore. APEC firmly believes that an ICT-enabled SME sector has the potential to be the backbone of regional economic growth, especially for our developing members.
APEC has also tried to make it easier for businesses to operate in the region generally, by advancing e-Commerce. APEC's Electronic Commerce Working Group promotes the use of electronic documents and internet technologies in international trade - to make it faster, easier and less costly to do business. Examples of its initiatives include single-window, paperless trading and electronic certificates of origin.
---
In the future, capacity building with respect to the digital economy will become even more important to APEC.
This is because APEC has formally added 'inclusive growth' to the agenda.
APEC Trade Ministers met in Singapore in July to discuss the economic crisis and to consider strategies for recovery.
Importantly they expressed the view that not all segments of society have benefited from globalisation and that APEC needs to ensure that economic growth is more inclusive and sustainable, and that its benefits are spread more widely.
This means that in future APEC will increasingly focus on those who have not benefited from free trade - including women, people in remote or developing communities, those lacking in skills and education and small and medium enterprises.
Ministers highlighted that to achieve inclusive growth, APEC economies will have to invest more in education and training, design effective social safety nets and create environments where innovation and entrepreneurship can flourish.
Ultimately this means that APEC will be about economic empowerment for all.
Of course, this is what lies at the very heart of ADOC 2.0 - which aims to empower people through ICTs. We're delighted therefore that ADOC is leading the way with this new initiative, and we look forward to seeing the benefits it reaps for the citizens and economies of APEC.
---