Finance Ministers' Process
The APEC Finance Ministers' Process (FMP) has served as a forum for APEC member economies to address regional macroeconomic and financial issues as well as domestic and regional financial policy priorities.
It was established by APEC Leaders in their first meeting in 1993 to consult on broad economic issues and address some of the economic challenges facing the region. Finance Ministers has met annually since 1994, with the most recent one in September 2015 in Cebu, Philippines. Meetings are also held among finance and central bank deputies and senior finance officials prior to each Finance Ministers' Meeting, with a view to conducting consultation on the priorities of the year and finalizing the deliverables for Ministers to endorse subsequently.
The strategic goals of the FMP are to promote sound and credible policies for:
sustainable, equitable and broad-based growth and development in the APEC region;
macroeconomic stability in the APEC region;
prudent public finance management;
good corporate governance;
stable and efficient financial markets;
greater economic cooperation, integration and openness among APEC economies; and
facilitation of economic and technical cooperation within the region in pursuit of the above goals
Key external partners of FMP include the World Bank Group (WBG), the International Monetary Fund (IMF), the Asian Development Bank (ADB), the Inter-American Development Bank (IADB), the Organisation for Economic Co-operation and Development (OECD) and the APEC Business Advisory Council (ABAC).
Last page update: 12 Aug 2016
Current Activities
The FMP's meetings in 2016 are held under the theme "Strengthening Public Policy for An Integrated and Resilient Asia-Pacific Region", which is supported by 3 priority areas: 1) promote the development of the Public-Private Partnership (PPP) Knowledge Portal; 2) strengthen financial inclusion policies; and 3) enhance financial resilience against disasters. Several activities have been carried out in line with these priority areas.
Workshop on Improving Catastrophic Data, 13 February 2016, Lima, Peru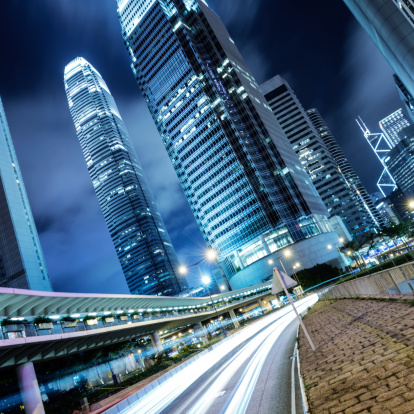 Participants discussed the key disaster risk components and their assessment, as well as the main challenges of correctly gathering the data needed to assess risk and to locally build modelling capabilities. Several economies presented their own experience and the model they've developed in data gathering related to the disaster risk components. International organizations such as the OECD and the World Bank and some international modelling companies also introduced their findings.
Workshop on Domestic Catastrophic Insurance Pooling, 14 February 2016, Lima, Peru
Participants discussed how to set up and develop sustainable domestic Catastrophic Insurance Pools so as to rapidly improve insurance penetration at least for homes. A number of economies shared their experience and the challenges they've met in creating and implementing such pools. It was suggested that the role of the government is crucial for the long-term sustainability of the disaster insurance system, while a good balance of burden sharing with private sector is equal important. Besides, a comprehensive disaster risk management package is also necessary for development and spread of disaster insurance.
1st Finance and Central Bank Deputies' Meeting of 2016, 15-16 February 2016, Lima, Peru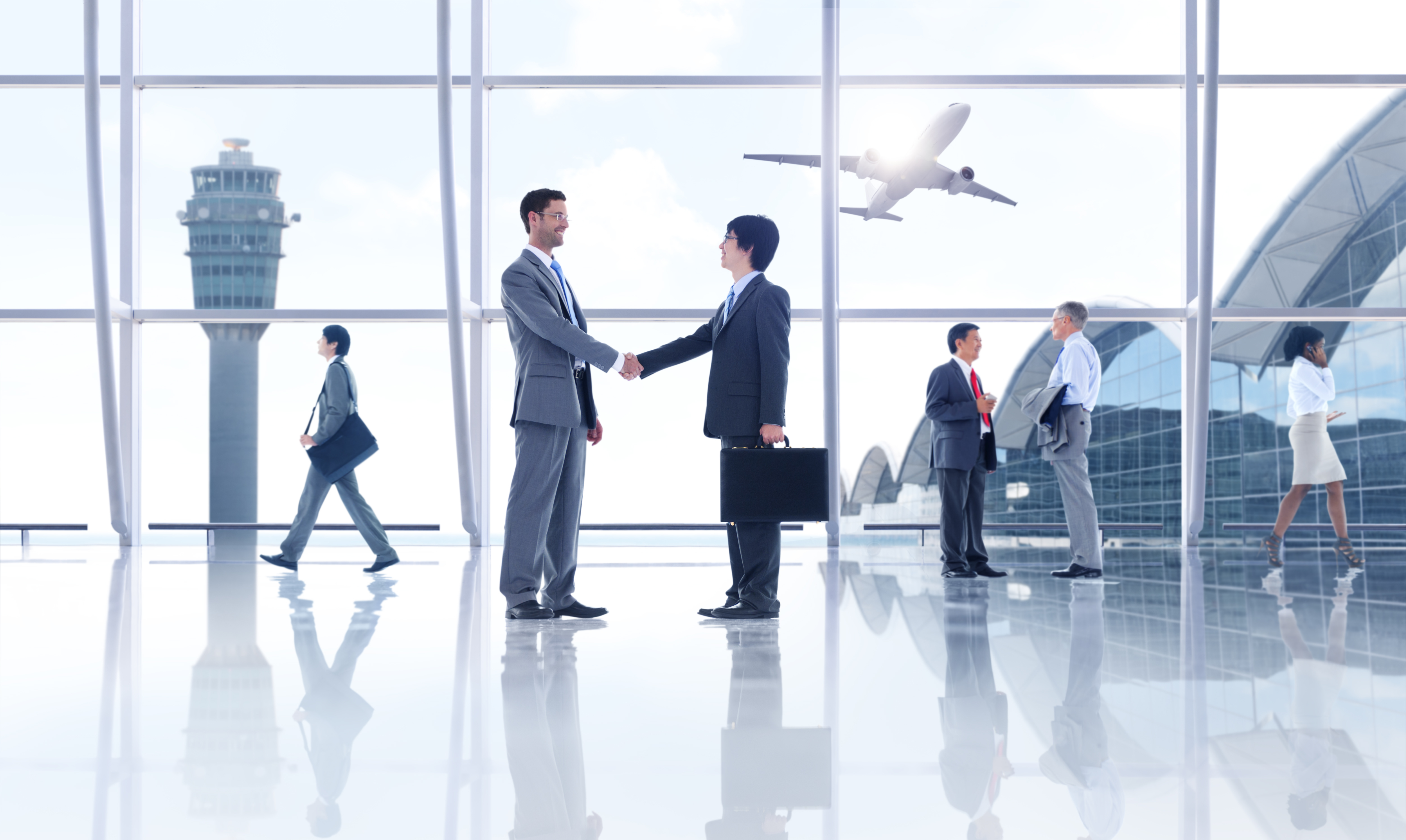 the Cebu Action Plan which was endorsed by the last Finance Ministers' Meeting in 2015, and the non-paper on Modernization of the APEC FMP which called for reforms of the process to improve the FMP's effectiveness and streamline FMP's agenda. An APEC PPP Knowledge Portal, which will be an online repository of infrastructure projects, was proposed to be launched by the end of this year as a follow-up to the Cebu Action Plan. Participants also exchanged views on the key downside risks to the global economy and the measures to tackle the challenges, such as short and medium term monetary and fiscal policies as well as structural reforms. The importance of developing domestic policies to promote financial inclusion was highlighted so as to ensure inclusive growth. The new topic of Base Erosion and Profit Shifting (BEPS) was agreed to be introduced to the FMP with a view to synergizing it work with G20.
Workshop on Financial Inclusion Policies, 24-25 May 2016, Trujillo, Peru
Participants highlighted the importance of financial inclusion policies in GDP growth, poverty and inequality reduction, which will in turn speed up financial development and promote the financial integration process. It was mentioned that there is a need to explore new pathways for providing financing instruments for Micro, Small and Medium Enterprises (MSMEs), including sources that the banking sector and capital markets could offer. The role of digital payments in the financial inclusion process was explored by the workshop and the government was suggested to play actively in this field through the digitalization of government payments. Participants also reviewed the relationship between financial literacy policies and financial inclusion and introduced their domestic strategies/plans for financial literacy.
14th Senior Finance Officials' Meeting, 26-27 May 2016, Trujillo, Peru
Members continued their discussion on the implementation of the Cebu Action Plan and the Modernization of the APEC FMP, and in-principally supported the two proposed strategies for pursue these topics. They further explored the idea to establish an APEC PPP Knowledge Portal and welcomed the cooperation between APEC FMP and the Global Infrastructure Hub (GIH) on the development of the portal. The meeting also listened to updates from international financial institutions on the global and regional economic and financial outlook, and structural reforms for more stable and sustainable growth were suggested to the meeting. Besides, participants further discussed financial inclusion policies, disaster risk financing and insurance policies and the implementation of the BEPS, and expressed their commitment in these fields.
The 2nd Finance and Central Bank Deputies' Meeting of 2016 and the 23rd APEC Finance Ministers' Meeting will be held 13-15 October 2016, in Lima, Peru.
Other ongoing policy initiatives in the FMP include:
APEC Finance and Development Program (AFDP) (since 2002)
APEC Financial Regulators Training Initiative (FRTI) (since 2000)
APEC Financial Institutions Dealing with SMEs (since 2004)
Financial Inclusion Forum (since 2010)
Developing Capacity for Cross-Border Recognition of Equivalent Regulatory Regimes for Issuing and Trading Financial Products and Services (since 2010)
Asia-Pacific Infrastructure Partnership (since 2011)
Asia-Pacific Financial Forum (since 2012)
APEC PPP Experts Advisory Panel (since 2013)
Financial Infrastructure Development Network (since 2015)
The APEC Finance Ministers' Findings, Kyoto 1996 had identified Policies Contributing to Stable Capital Flows, Policies Fostering Domestic Financial and Capital Market Development, and the importance of developing policies and financing techniques which attract and channel private investment in infrastructure development.
Gallery
Second Senior Officials' Meeting
Ambassador Simon Newnham
LUONG Hoang Thai (Mr)
Ambassador Matthew J. MATTHEWS
Alison MANN (Ms)
Dato Paduka LIM Jock Hoi
Youngki HONG (Mr)
TAN Jian (Mr)
Marcela OTERO (Ms)
Peter MACARTHUR (Mr)
Arthayudh SRISAMOOT (Mr)
Salina YAN (Ms)
Tsutomu KOIZUMI (Mr)
Family Photo
Vu Nhu Thang (Dr)
Chair of the Senior Finance Officials' Meeting 2016
Ministry of Finance, Viet Nam
vunhuthang@mof.gov.vn
Mr PABLO Forastieri Murrieta
Program Director
pfm@apec.org