October 23 - November 2, 2020
Bring your best ideas to the 2020 APEC App Challenge to support the post-COVID recovery of the tourism industry

About
How can APEC's software developers support COVID-19 economic recovery in the tourism sector?
APEC's software developers have incredible ideas and the technical skills to support the post-COVID recovery and sustainability of the region's economy. A joint initiative of the APEC Secretariat, The Asia Foundation and Google, the 2020 APEC App Challenge will focus on addressing the impact of COVID-19 on the tourism industry - a key sector in nearly all of
APEC's 21 member economies
. Participation will be open to citizens from all member economies, and the App Challenge will be conducted virtually. Participating teams will build apps that help small businesses active in the tourism sector learn how to acquire and apply new digital tools, skills, and services that can help them survive through a very difficult time.
---
Challenge
Build products that help small businesses in the tourism sector adapt to the digital economy.
The 2020 APEC App Challenge will help small businesses in the tourism industry better navigate and respond to the many and varied impacts of COVID-19 on the travel industry. App Challenge participants will build new mobile and web tools that address these issues, using a range of different digital technologies.
This year, teams are asked to build apps that use mobile and/or web technologies to address at least one of the following challenges in innovative ways:
1) SAFETY, HYGIENE, AND TRUST - How can MSMEs demonstrate, communicate, and market the health and safety measures they are taking to restore traveller confidence? How can MSMEs use digital tools and data to reduce health and safety risks for their patrons and employees?
2) DIGITALIZED SERVICES AND EXPERIENCES - How might tourism services or experiences be offered through digital, virtual, and/or contactless means? How might MSMEs operators with less digital skills and capacity "onboard" their businesses to digital services and platforms more easily and efficiently?
3) RISK RESILIENCE AND BUSINESS CONTINUITY - How can MSMEs better anticipate and prepare for changes to the operating environment or changes to customer demand and preferences (e.g. due to COVID-19 resurgences, lockdowns, or other shocks)? How can MSMEs and their customers stay updated on global and local regulations and rules that affect the tourism industry?
In addition, these solutions must be crafted in ways that address the broader challenges users may face when using internet-enabled mobile technologies. These challenges include maintaining safety and security online, providing ethical and context-sensitive UX and UI design, respecting data privacy, and ensuring accessibility for people living with disabilities.
Process
Eligible teams must be composed entirely of nationals of the APEC economy that they are representing in the challenge. Teams consist of two to six individuals.
Participants will retain full ownership of the products they create during the App Challenge. However, under the terms of the challenge, APEC will have specified usage and branding rights.
Submitted applications will be evaluated based on their technical competence, understanding of the target users and general problem areas, willingness and ability to take a product to market, and willingness to conduct independent user research and analysis.

1. Register
Individuals interested in participating in this challenge should register by submitting an application with their bios, photos, and names of their teammates. Reviewers may contact registrants to request further information, if needed.
To register, sign up on Devpost here: https://apec2020.devpost.com/.
2. Start the Challenge
October 23
The App Challenge will officially begin on October 23. Registered teams will receive more detailed challenge statements as well as other informational resources to help them refine and implement their ideas. The Asia Foundation will host an orientation call to introduce the rules of the challenge, submission requirements, and judging criteria.
3. Submit Final Products
November 2
Teams will submit their final apps for judging on November 2. In addition to sharing a link to a working web app or downloadable application file, teams must create a short (one to two minute) video demonstrating their newly completed products. The apps and videos will be reviewed by a panel of judges, who will select up to five teams to proceed to the final live pitch session.
4. Live Pitches
November 11 (TBC)
During a live pitch session, up to five teams will present their apps to an audience of APEC policymakers, entrepreneurs, and NGOs from around the region.
5. Prize Ceremony
November 16
Final prize-winners will be honored during the APEC Ministerial Meetings on November 16.
6. Going To Market
All finalists are encouraged to continue to refine their products and eventually take them to market
---
Frequently Asked Questions
Are there any in-person components of this event?
The 2020 APEC App Challenge is the first to take place entirely online. There are no in-person meetings this year, and no travel is required.

Is there any technology restriction?
No, you can build with any technology that you're familiar with. However, submissions that can rapidly deploy and scale up will be given greater consideration. For this reason, products that effectively integrate with or are built on top of existing platforms and tools may be preferred over products that attempt to "reinvent the wheel."

Does my entry have to be a new app?
Yes. You may start building your app only after the start of the APEC App Challenge. You may make use of pre-existing platforms or APIs for specific functions of your app, provided that your submission to the App Challenge provides novel and significantly different functionality than what is provided by the basic platform or API.

Are teams restricted to six members only?
Yes, teams are capped at six members.

Is this event restricted to developers only?
Teams may include developers, designers, marketers, data scientists, and/or anyone else who can help you build a great app. However, since this is ultimately a software development competition, successful teams will have enough engineering and design talent to ensure a high-quality final product, and not just a great pitch.

Do pitches and videos have to be in English?
Yes, all pitches to the judges must be made in English. Videos in other languages must be subtitled in English.

How do I form or find a team?
You are encouraged to form your team of two to six people in advance of the challenge and participate in the event together. If you register as an individual, you may be matched with other like-minded applicants from your economy before the challenge officially starts.
Awards & Prizes
This is an important project with the potential for real impact during a global crisis, so we encourage teams to participate from across APEC. We also acknowledge the investment of time and energy that teams will dedicate to this effort, so the 2020 App Challenge will award ten prizes to teams with the best ideas and vision. Participants will demonstrate their work before a panel of expert judges who will select winners. The top five teams will receive cash prizes of:
US$6000 for the first place team
US$3000 for the second place team
US$2000 for the third place team
US$1000 for the fourth place team
US$500 for the fifth place team
Other fun and interesting prizes will be announced closer to the date of the event.
The first prize winners will be recognized at an APEC event in November 2020, alongside senior leadership from the government of Malaysia and the APEC Secretariat. Like the rest of the App Challenge, this will be a virtual event.
Partners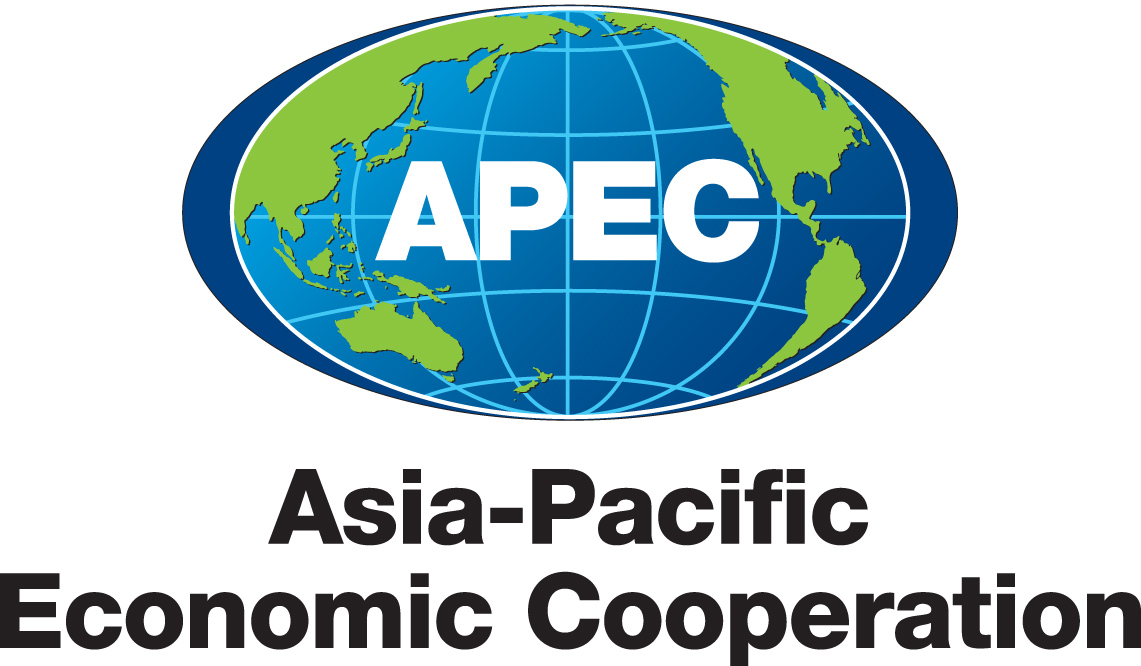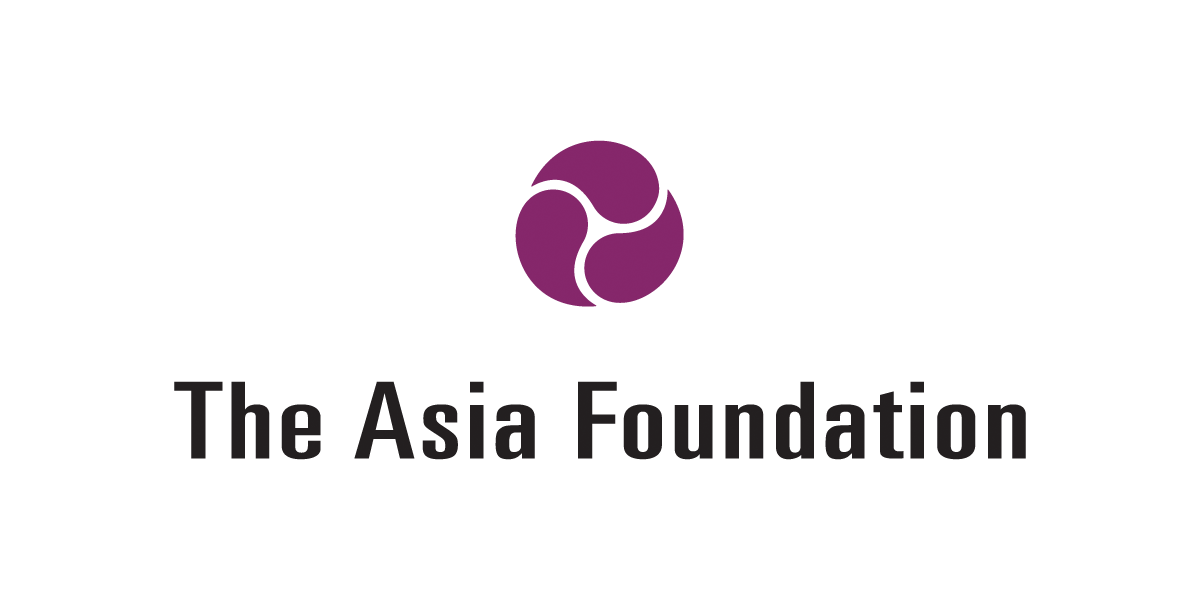 Contact
Questions may be sent to
tech @ asiafoundation.org