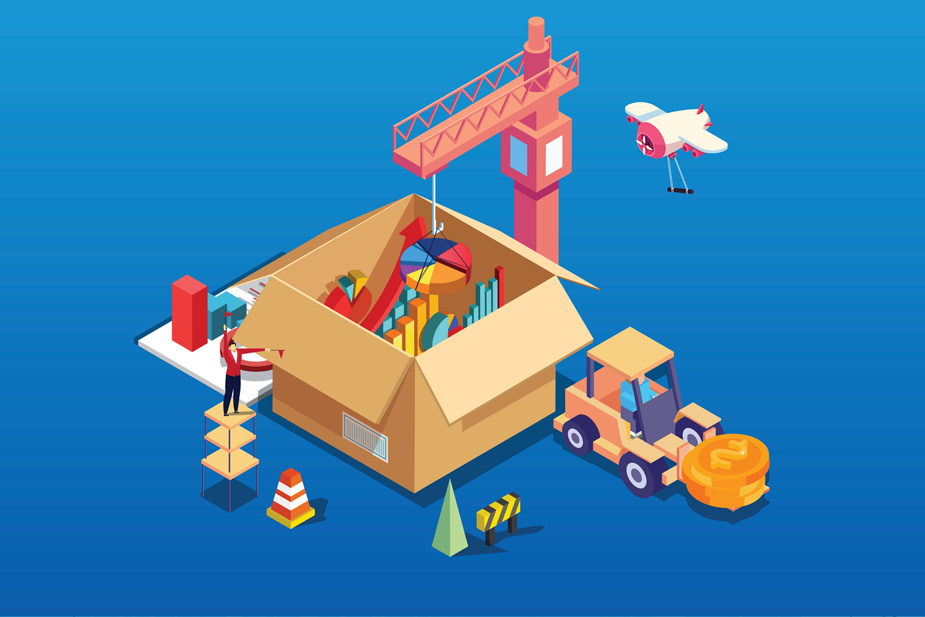 Executive Director Rebecca Fatima Sta Maria writes about how more sustainable avenues to growth have emerged and how the Asia-Pacific region is leading the way in promoting structural reforms. In this piece was originally published by the Official Monetary and Financial Institutions Forum (OMFIF) in the 2019 installment of their flagship publication, Global Public Investor.
It is important to recognize that tensions in US–China trade did not arise simply from surpluses and deficits. They are also about structural issues, driven by questions on how countries will adapt to the data- and technology-driven economy of the future.
The Asia-Pacific Economic Cooperation forum is made up of 21 economies located around the Pacific. Its membership includes both developing and advanced economies; the forum's diversity offers many perspectives in solving different problems. APEC is associated primarily with trade and is known for its goal to achieve free and open trade and investment among its member economies. However, since the 2008 financial crisis, the emphasis has shifted towards achieving balanced, sustainable and inclusive growth.
Through mechanisms like APEC, Asia-Pacific economies have achieved unprecedented growth in the last 30 years. During this period, trade among members grew seven-fold thanks to lowered trade costs and average tariffs, which have been reduced to less than 6 per cent from 17 per cent. This has contributed to significant poverty reduction and the expansion of the middle class.
But the world is changing. Unlike in past decades, barriers to trade are no longer the main strategic impediments to economic integration, in part because of past successes in toppling them. Globalization as we know it is slowing down, and trade is less reliable as a driver of growth. It has been replaced by domestic consumption as the stronger and more stable source of growth among APEC and some other Asian economies. Trade growth lagged behind GDP growth between 2012 and 2016. Since APEC was established in 1989, there have only been two other years during which regional trade growth was lower than GDP growth: in 2001, after the "dot-com bubble" burst, and in 2009 following the financial crisis.
Future drivers of growth
In the pursuit of balanced, sustainable and inclusive growth, policymakers need to look to other avenues in addition to trade, such as domestic consumption and services. They must harness future drivers of regional growth, like green technology and the digital economy. It is important to invest in people—through education and health, for example—so they can benefit from the new opportunities that these future growth areas offer.
APEC is a voluntary forum; it does not host negotiations or enforce any rules. Instead it serves as a safe place where members can identify and address common problems. Because its outcomes are non-binding, there is more willingness to propose bold, new ideas. Members take up the best ideas unilaterally, across the board or as part of binding agreements.
Structural reforms
A recent example is the Cross-Border Privacy Rules system. It consists of guidelines endorsed by APEC members to ensure protection and privacy for consumer and business data. More than a third of the forum's members have adopted and implemented these rules unilaterally. The system was written into the US–Mexico–Canada agreement, which was signed by the three countries last year.
Increasingly, discussions in APEC are focusing on much-needed structural reforms. These include policies to promote more equitable distribution of economic gains, ease industries into environmental sustainability, and help governments and other institutions adapt to the disruptive nature of digital technology.
These initiatives can spread and benefit more people. They demonstrate the work that needs to be done at the regional and multilateral levels. This work should anticipate the world's most pressing needs and offer solutions vetted through many perspectives and grounded in thoughtful cooperation.