Last page update:
Integrating the region and ensuring that goods, services and people move easily across borders is at the core of APEC's work. Members facilitate this trade through faster customs procedures at borders; more favorable business climates behind the border; and aligning regulations and standards across the region. For example, APEC's initiatives to synchronize regulatory systems is a key step to integrating the Asia-Pacific economy. A product can be more easily exported with just one set of common standards across all economies.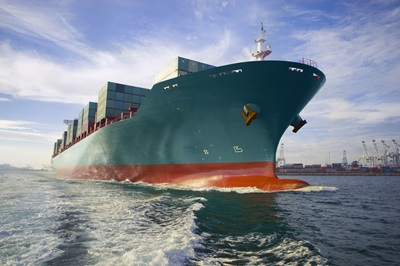 Initiatives toward Regional Economic Integration
• The Free Trade Area of the Asia-Pacific (FTAAP) – In 2014, APEC members committed to taking a concrete step towards greater regional economic integration by endorsing a roadmap for the Free Trade Area of the Asia-Pacific to translate this vision into a reality. As a first step, APEC is implementing a strategic study on issues related to the realization of a Free Trade Area of the Asia-Pacific. The study will provide an analysis of potential economic and social benefits and costs, analyze the various pathways towards a Free Trade Area and identify challenges economies may face in realizing this goal.
• Improving Ease of Doing Business – APEC launched its Ease of Doing Business Action Plan in 2009, with the goal of making it cheaper, easier and faster to do business in the region. Between 2009 and 2013, member economies improved the ease of doing business in the Asia-Pacific by 11.3 per cent across all areas of the initiative, including starting a business, getting credit or applying for permits.
Today, construction permits are issued at a faster pace, dropping 18.7 per cent from 169 days to 134 days in the last four years with APEC topping the charts globally for time taken to get permit approval. Starting a company in the Asia-Pacific is also simpler with the number of procedures falling by 20.2 per cent since 2009.
Find out more about other initiatives on easing business procedures here and take a look at this info-graphic which explains how APEC improves the business climate by bringing down costs and time to do business.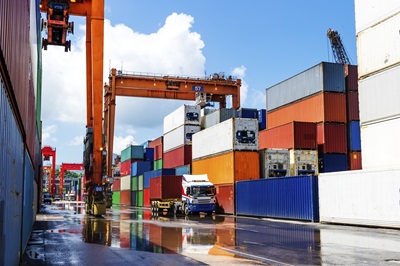 • Streamlining Customs Procedures – APEC economies have centralized export-import processes online, accelerating the time it takes for goods to travel across borders. Known widely as Single Window, this virtual system links all government agencies involved in the export-import process, allowing companies to submit documents electronically one time from anywhere. Read about it in detail in our article about Single Window.
Also, you may view this info-graphic which illustrates how APEC is helping to reduce costs for importers and exporters across the border, at the border and behind the border. For other efforts to streamline customs procedures, click here.
• Structural Reform Projects in Member Economies – In 2010, APEC Leaders endorsed the APEC New Strategy for Structural Reform (ANSSR) that aims to promote balanced and sustainable growth by fostering transparency, competition and better functioning markets in the Asia-Pacific. In addition, this new strategy emphasizes a social dimension that includes enhancing opportunities for women and pressing for more education and SME development. Several workshops have been conducted in 2011 to implement ANSSR.
APEC also prepares toolkits that provide information for economies keen on developing structural reforms. For other initiatives implemented to boost structural reforms, click here.
Other sources:
• Read article on 25 years of progress on APEC's work to advance regional economic integration.
• Read article written by Dr Alan Bollard, former Executive Director of the APEC Secretariat, and Mr Lamy, former Director-General of the World Trade Organization. The article discusses how Asian governments have valuable experience to share on cutting red tape as goods cross borders.
• Read article written by Dr Alan Bollard, former Executive Director of the APEC Secretariat, about gaps in the region's governance model as the region enters mega-negotiations of the Trans-Pacific Partnership, the Transatlantic Trade and Investment Partnership and Regional Comprehensive Partnership.