Last page update:
How is connectivity relevant to APEC?

Advances in telecommunications and transportation have enhanced the integration of economies in the Asia-Pacific region. Connecting the region through better physical and institutional linkages ensures that goods, services and people move quickly and efficiently across borders. Increased labour mobility allows APEC's workforce to gain access to higher skilled and better paying jobs, enabling them to share the benefits of globalisation.

APEC's commitment to connectivity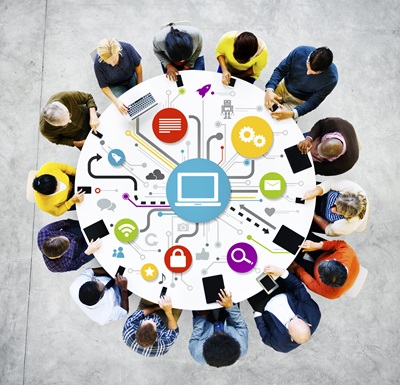 In the APEC Leaders' 2013 Declaration, APEC leaders affirmed their vision of reaching a seamlessly and comprehensively connected and integrated Asia-Pacific balanced on three pillars – physical connectivity, institutional connectivity and people-to-people connectivity.
By 2014, an APEC Connectivity Blueprint for 2015-2025 was developed to guide the region's cross-cutting efforts to better integrate the region. APEC's Connectivity Blueprint maps out initiatives from improving information technology and transportation infrastructure to making it easier for students, businesspeople, and tourists to travel around the region.
Initiatives to promote connectivity

I. Physical connectivity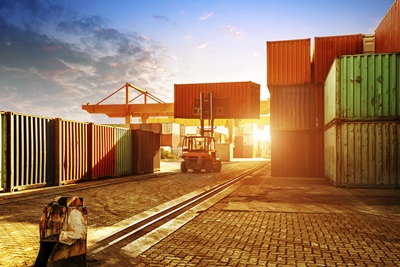 Promoting infrastructure investment through public-private partnerships
Public-private partnerships (PPP) are effective at addressing the issue of capital shortages for infrastructure construction in the region. The Action Agenda on Promoting Infrastructure Investment through PPP was endorsed by the APEC Leaders in 2014 and includes implementing demonstrative infrastructure PPP projects, advancing the work of the PPP Experts Advisory Panel and strengthening capacity building of Indonesia's Pilot PPP Centre. APEC has also developed the Implementation Roadmap to Develop Successful Infrastructure PPP Projects to guide APEC's future work in this area, and a PPP Centre in China will be established as a centre of excellence.

Increasing broadband internet access
APEC economies have achieved the goal of tripling internet access in the region, originally set in the 2000 APEC Leaders' Declaration and had largely achieved universal internet access by 2010. Therefore, member economies are currently working to establish access to next generation high speed broadband by 2020 in the APEC region.

II. Institutional connectivity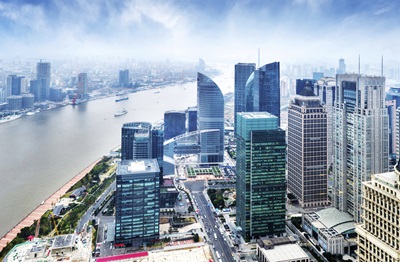 Modernising customs
In an era of trade globalisation, it is important that trade is secure in an internationally consistent manner and that customs rules and procedures are kept to a minimum to reduce trade transaction costs. At the border, APEC economies have centralised export-import processes through a Single Window virtual system which accelerates the time it takes for goods to travel across borders. APEC also achieved the target of region-wide reduction in costs at the border by 5 per cent between 2007 and 2010.

Supply Chain Connectivity
APEC is addressing eight chokepoints from regulatory impediments to customs procedures and infrastructure bottlenecks. The goal is to achieve an APEC-wide 10 per cent improvement in supply chain performance in terms of time, cost and uncertainty by 2015. Progress has been made in the region as evidenced by the drop in lead time to import goods by an average 25 per cent between 2009 and 2013 while lead time to export fell by 21 per cent during the same period.

III. People-to-people connectivity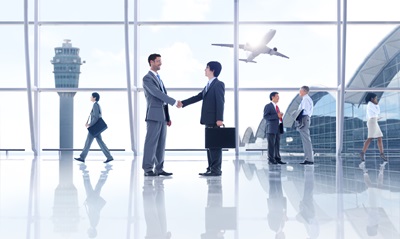 APEC Business Travel Card
By making it simpler for businesspeople to travel, APEC is enabling them to conduct their business, trade and investment more easily. Over 160,000 travelers use the APEC Business Travel Card which provides pre-approved frequent business travelers with visa clearance and fast-track entry through special APEC lanes at major international airports in the region. 19 APEC members fully participate in the scheme with the United States and Canada as transitional members. Total at-the-border immigration time savings experienced by cardholders for the period March-July 2010 through March-July 2011 was valued at USD1.9 million.

APEC Scholarship Initiative
The APEC Scholarship Initiative aggregates sponsored study and career development exchanges offered by universities and companies in APEC member economies and supports the creation of new opportunities by facilitating coordination among governments, higher learning institutions and companies in the region. This initiative will bring APEC economies an important step closer to realising their target of one million intra-APEC university-level students annually by 2020. Visit APEC's Education Portal for more information.